Helping Women navigate their business journey is my passion. Whether that's putting in place the foundations to grow your business, or move it to the next stage.
Hello, I'm Ali Meehan.  As a woman in business since the 1980s with a global career in Spain, the Middle East, Asia and Australia, I understand  the challenges. Having a business is simple, it's just not easy.  That coupled with life in another country can bring additional challenges.
Listening to my community of business women, I totally hear and get that confusion.
You want more time, to do less and yet still run a successful business.
You offer your gifts and talents in a wellness or wellbeing niche and need support to take your business to the next level.  
You are looking for a way to check out your ideas to see if they work for your business, to make sure you make the right decisions at the right time. 
There is so much confusion in the world now, you aren't sure where to start.
That's why I decided to share my knowledge and skills with Women as an Avenue Growth coach.  To help you increase YOUR PROFITS, IMPACT, whilst finding JOY in building your business. 
On one of my learning by doing courses, or through one to one coaching, I share tactics, rituals and beliefs that every business needs to implement in order to experience fast and sustainable growth.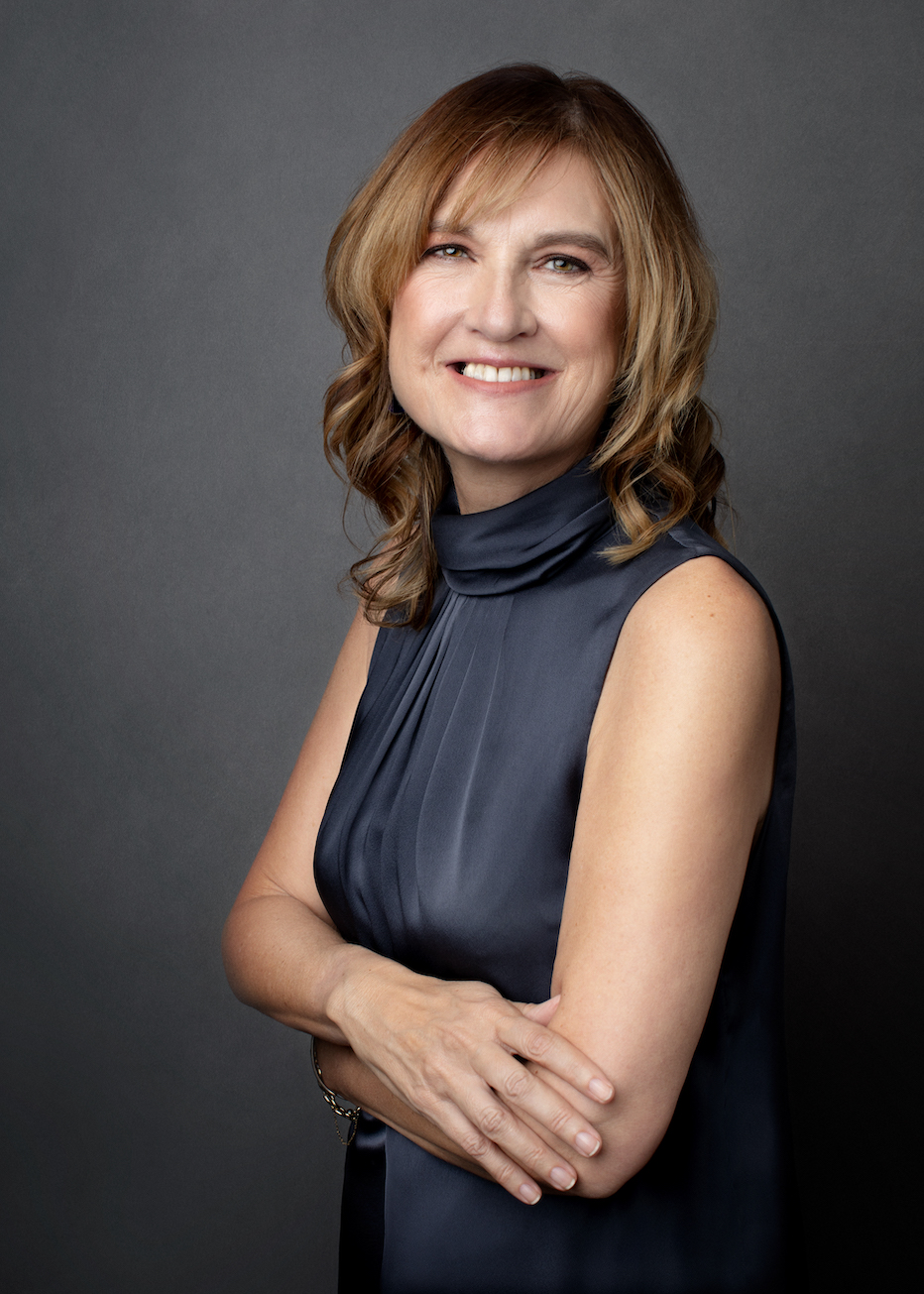 "We are all unique beautiful beings who can communicate our own Youniqueness. We each have a different story, a different way of communicating, a different way of using social media, a different ORIGIN that makes us ORIGINAL! Let's use your YOUniqueness to build your business."
"Give a man a fish and you feed him for a day. Teach him how to fish and you feed him for a lifetime" - Lao Tzu
The BUSINESS of GOOD LIVING
We grow Premium Service, Product and Experience brands that believe design & wellbeing matter.
Our clients create fabulous places, products, and experiences that contribute to good living.
Our mission is to help them grow their profits, impact and joy.
COMING SOON: my next programme.  Find out more about Activate your Growth and how you can join me